What is a Résumé website ?
Your personal resume website is a digital version of the traditional paper resume.
It shows your education, skills, and previous positions or projects you've worked on. But, it also shows things you cannot accurately share using a paper resume.
It allows you to display photos and images of your projects or share links to articles you've written or had published elsewhere.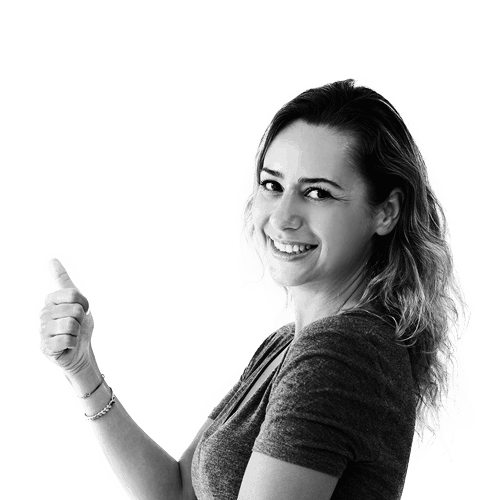 online resume website is important
Free Estimation, No Registration required.
Check out our the sample website templates, We design custom websites as per client needs, Let us know about your requirement. We'll get back to you with best affordable quote.